Locations in Ontario & Quebec
for Medical Eye Care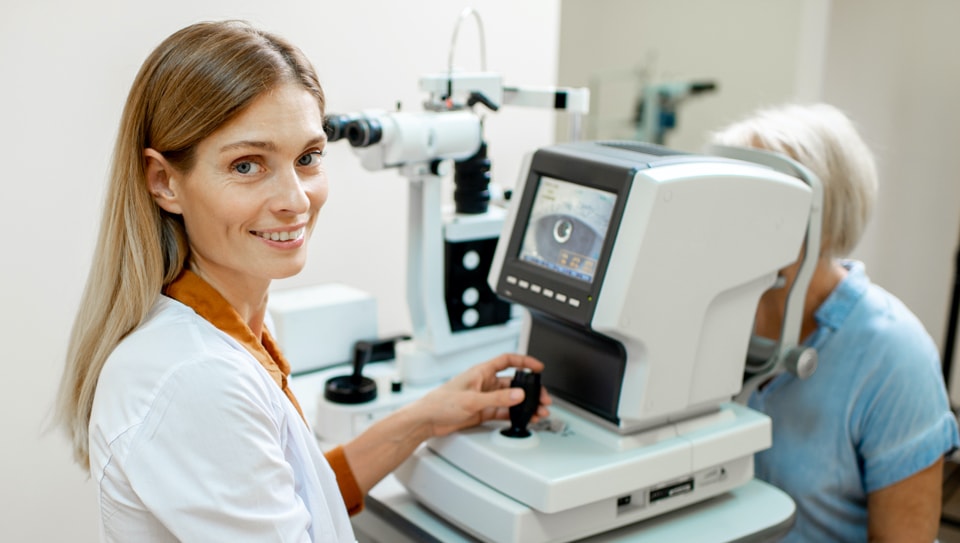 Say Goodbye to Dry Eye
Dry eye disease is uncomfortable, frustrating, and common. But not every case of dry eyes can be treated the same way.
Different types of dry eye syndrome can develop for different reasons. The only way to find relief is to discover and treat the underlying cause of your dry eye symptoms.
LMC optometrists can identify the source of your symptoms and recommend effective treatments to reduce your discomfort.
"Service is always fast. Staff are friendly. Dr. Blackstein has taken excellent care of me since I began seeing him."
Lori Cutler – Vaughn
"The Optometrist explained everything to us and did a very thorough exam. She was very helpful and patient, and answered all of our questions."
Deborah Cormack – Barrie
"Staff was happy and friendly. It was a pleasure to see, think I will return in a year for another check up."
Michael Kondring – Barrie
"Dr M Sher was really good."
Jim Gray – Vaughn
"Very good customer service."
Johnny Geniole – Barrie