Order Your Contact Lenses From the Comfort of Home
If you need a refill on your contact lenses or over the counter eye products, our online store is open 24/7. Feel free to call our office should you need any assistance with your order.
Be sure to make an appointment for a comprehensive eye exam to ensure your prescription is up to date!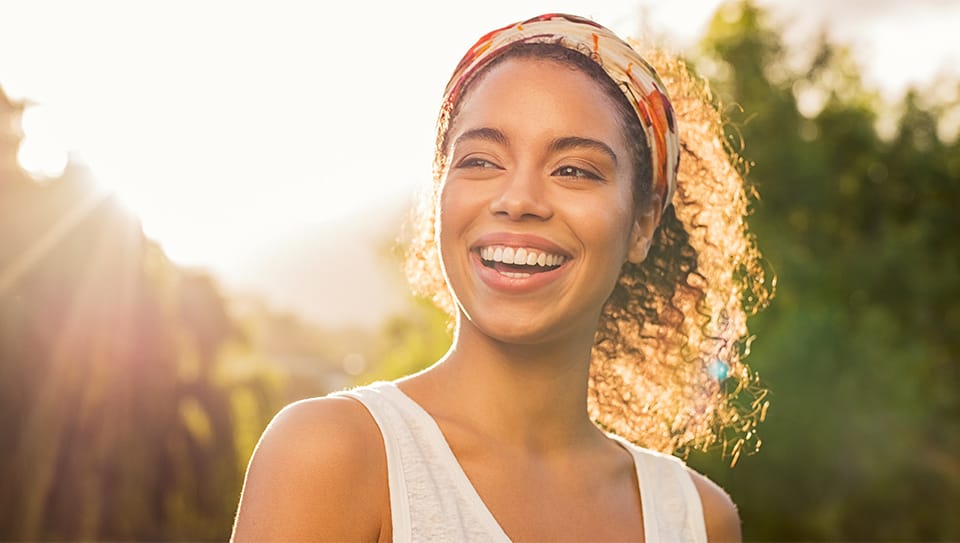 "Service is always fast. Staff are friendly. Dr. Blackstein has taken excellent care of me since I began seeing him."
Lori Cutler – Vaughn
"The Optometrist explained everything to us and did a very thorough exam. She was very helpful and patient, and answered all of our questions."
Deborah Cormack – Barrie
"Staff was happy and friendly. It was a pleasure to see, think I will return in a year for another check up."
Michael Kondring – Barrie
"Dr M Sher was really good."
Jim Gray – Vaughn
"Very good customer service."
Johnny Geniole – Barrie